Dodecyl trimethyl ammonium chloride 1231



Other Name: Quaternary Ammonium Salt 1231
Abstract: Washing, Disperse, Emulsion
Product Features:
| | |
| --- | --- |
| Model | 1231 |
| Classify | Quaternary ammonium salt |
| Grade | Excellent grade products |
| CAS | 112-00-5 |
| Appearance | Colorless liquid or colloidal, white powder |
| Chemical Formula | C21H38NCl |
| Active content | 65% 70% 90% |
| Free amine content | ≤5% |
| PH Value(1% Aqueous solution) | 5.0~9.0 |
| Chroma | 0.9265 |
| Melting Point | 237℃ |

Pack: 50kg/plastic barrel & 200kg/plastic barrel
Storage: Store in a cool and ventilated room and be valid for two years.
Application:
This product can be used as a transfer catalyst for the manufacture of p-aminophenol by nitro reduction rearrangement method; it can also be used to produce building waterproof coating emulsifier; conditioner emulsifier; cosmetic emulsifier; cationic chloroprene latex special emulsifier; when drilling deep well in oil field, it can be used as emulsifier to resist high temperature oil-in-water emulsion mud, protein coagulant in penicillin fermentation process; it can also be used to produce synthetic fiber antistatic agent, anti-viscosity agent and isolating agent in latex industry, industrial and agricultural fungicides, etc. Role in blood sample analysis: dodecyl trimethyl ammonium chloride 1231 can dissolve red blood cells, leaving white blood cells, and is used as hemolytic agent in automatic blood analyzer. Role in ink: in order to improve the function of the main components of ink and binder and other characteristics of ink, additives should be added to ink production. The main components of the additives are surfactants, adding surfactants with suitable surface activity, wetting and developing properties to the ink. The dodecyl trimethyl ammonium chloride 1231 or octadecyl trimethyl ammonium chloride can make the ink have good rheology, leveling, transferability, adhesion and good coating film.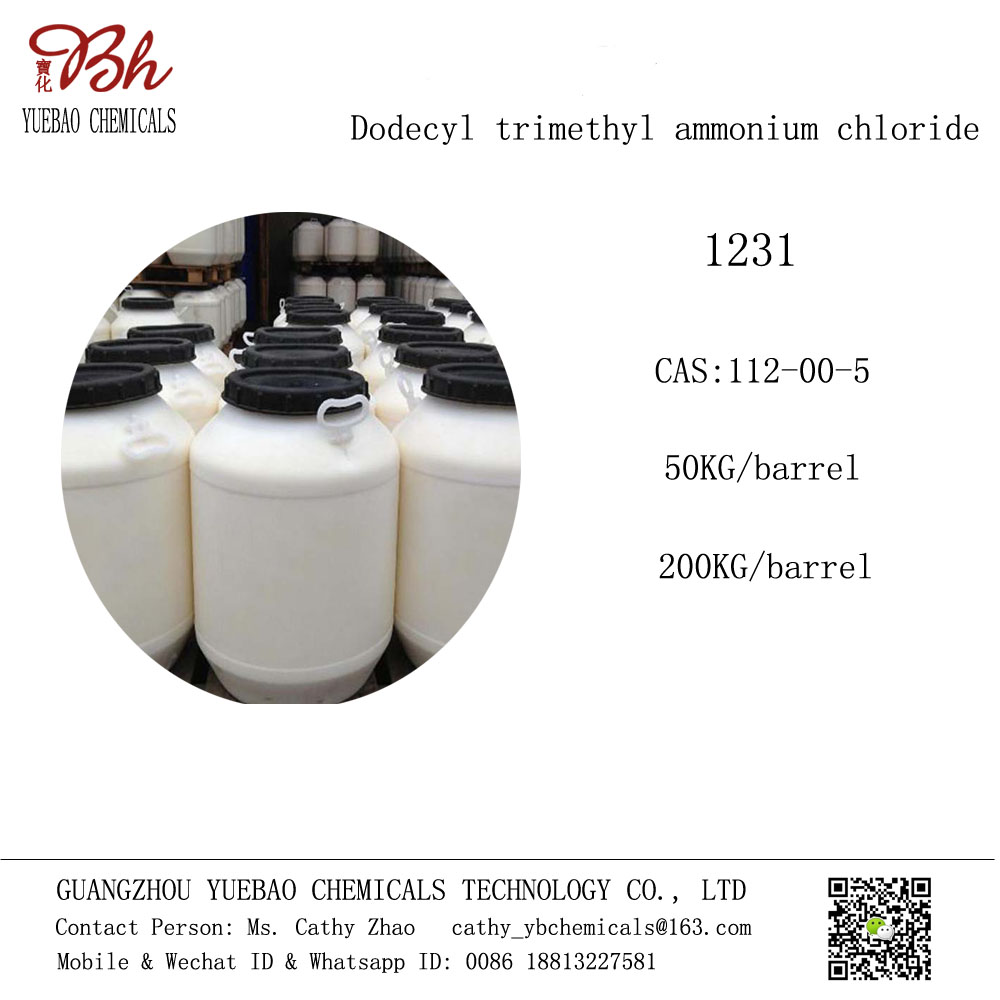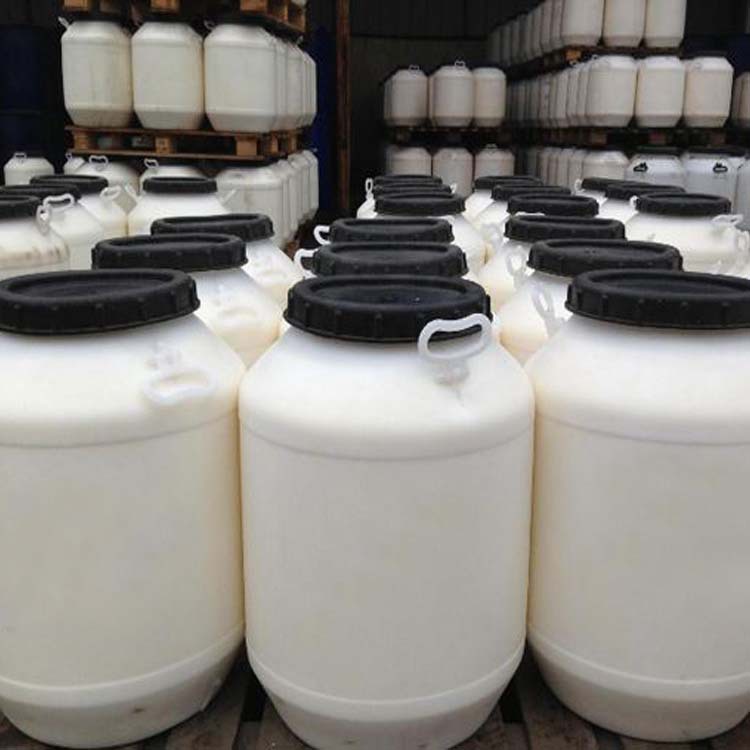 Scope of application:
The fungicide 1227 is widely used in the circulating cooling water system of petroleum, chemical industry, electric power, textile and so on.