ABOUT US
Guangzhou Yuebao Chemical Technology Co., Ltd. is a professional company in the production and management of chemical raw materials. Our company has been established for more than 15 years and is headquartered in the Science Park of Guangzhou.
Guangzhou YueBao Chemical Technology Co., Ltd. mainly production are as below:
Tertiary amine series (C8, C8-10, C12, C12-14, C12-16, C16, C18-16 );
Daily Chemical series (Lauric acid, 6501, AES, CAB-35, Glycerol);
Quaternary ammonium salt series (1227, 1231, 1631, 1831, 1827, D1821);
AEO series (AEO-2, AEO-3, AEO-7, AEO-9);
Fatty alcohol series (C12-14, C18-16);
Diluent series (Benzyl alcohol, AGE, 692, 622, 501)
Epoxy resin series (127, 128, E44);
Others (Benzyl chloride, DMAPA, Dimethylamine, N-methylethanolamine, Palm kernel oil, Curing agent; Textile dyeing and finishing auxiliaries
These items are used extensively in industry for the production of daily chemical, washing, sterilization water treatment, coating, dyeing, petrochemical, epoxy coating for floor, sealing glue, crystal glue, electronics, resin and other industrial domain, market being throughout Asia and domestic.

Guangzhou YueBao Chemical Technology Co., Ltd. has warehouses and production bases in Guangzhou and Tianjin. Our Guangzhou headquarters has a professional team, ranging from R&D, procurement of materials, finance, cashier, sales team to logistics. Our company has achieved stable and rapid growth in new products and customer development, with an annual sales of more than 100 million CYN.
Since its establishment, our company is in line with the principle of "Equality, Mutual Benefit, Mutual benefit development", adhering to the "Quality first, Customer first" business tenet, advocated the "People-oriented, Realistic and Innovative" enterprise concept, good faith management, has won the favor of the majority of customers.

Guangzhou YueBao Chemical Technology Co., Ltd. will meet the different needs of customers with scientific and rigorous management, advanced technology, and perfect quality assurance methods. Meanwhile, we will develop the market with you with reliable quality, high-quality service and competitive prices, looking forward to working with you to create a brilliant future!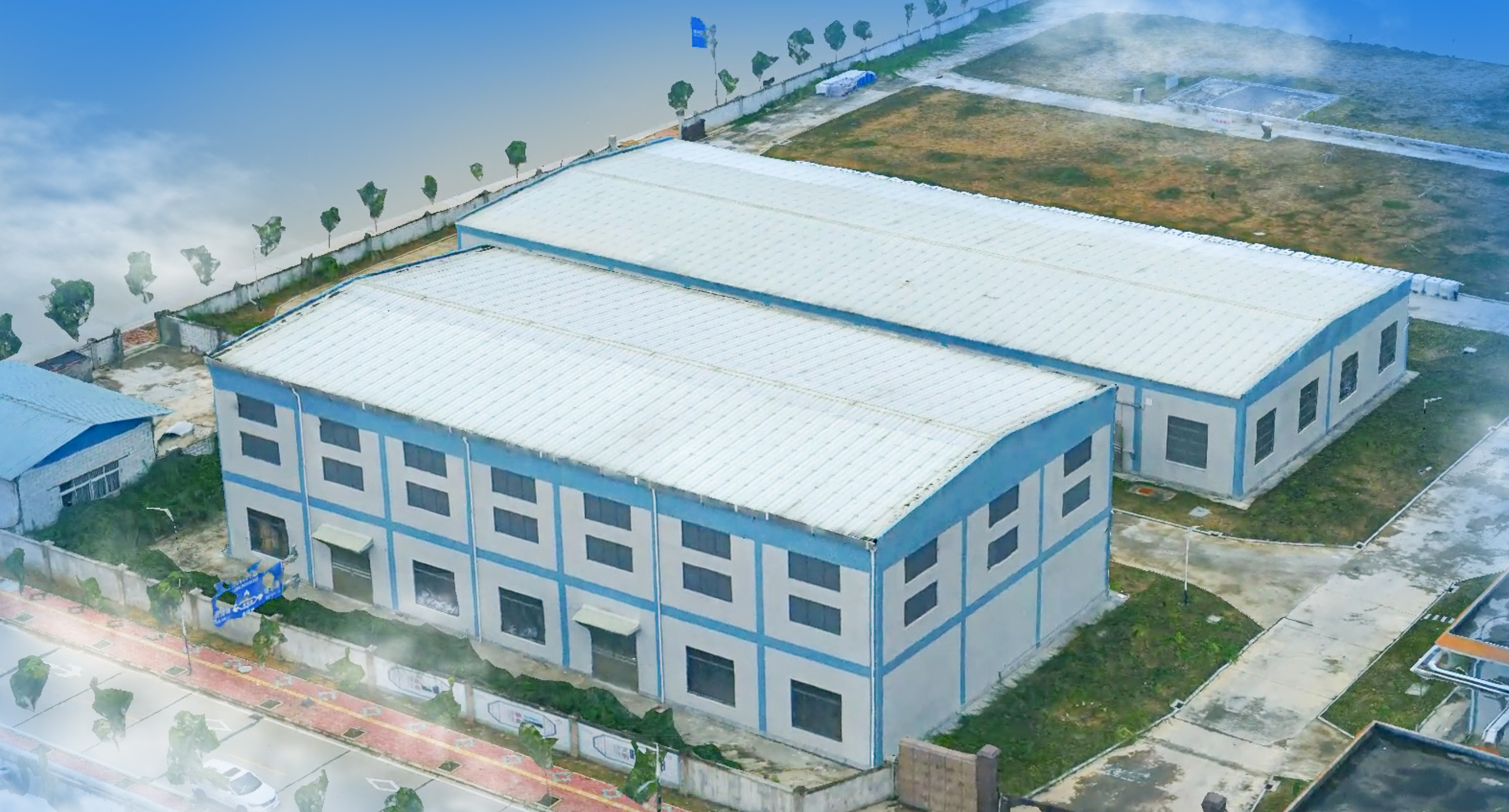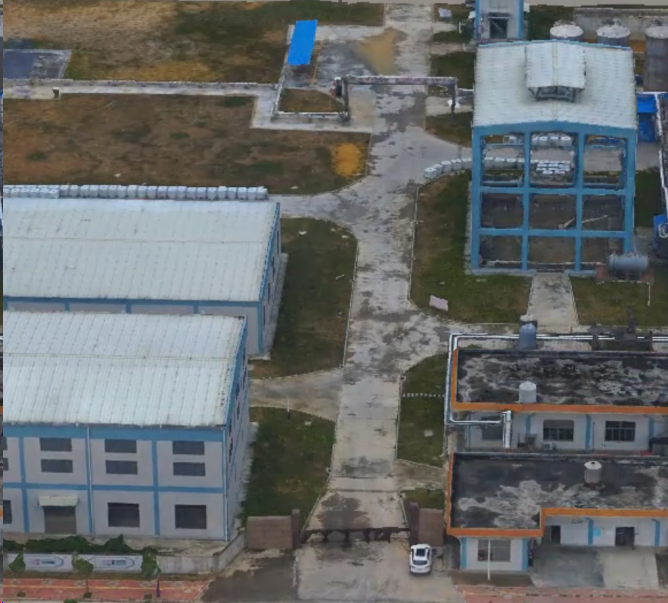 OUR MISSION
Over the past ten years, Guangzhou YueBao Chemical Technology Co., Ltd. has developed rapidly. At present, Guangzhou YueBao Chemical Technology Co., Ltd. has many branches in China. We respect and value every employee of the company, and constantly strive to create a better environment and development space for employees; increasing the wealth of shareholders or pursuing profit maximization has not always been the driving force and primary goal of Yuebao's progress. Guangzhou YueBao Chemical Technology Co., Ltd. actively undertakes corporate social responsibilities, while contributing tax to the society, we also attach great importance to environmental protection and are enthusiastic about social welfare!
CONTACT US
Contact Person:Cathy Zhao
Position: Export Director
GUANGZHOU YUEBAO CHEMICALS TECHNOLOGY CO., LTD
WHATSAPP & WECHAT& CELLPHONE: 0086 18813227581
E-mail: cathy_ybchemicals@163.com
Website:
Http://en.gzybhg.com
Http://ybchemicals.en.alibaba.com
Address: Science Park, No. 95, Daguan Road Middle, Tianhe District, Guangzhou City, Guangdong Province, 510630, PRC